Physical Therapy Treatment in Patients with Lymphedema
October 17, 2023
Session Information:  Lymphedema develops as a result of interruption of the lymphatic system (e.g. trauma, cancer(treatment), infection) or genetic dysplasia or malfunctioning of the lymphatic system. Early detection and treatment is important to minimize health problems. As lymphedema is a chronic condition, it is important to minimize swelling, educate patients in self-management, and optimize muscle strength and cardiovascular capacity. Complex decongestive therapy is a specialized intervention. However, with cognition of pathology of lymphedema and best practices in treatment, a general physiotherapist can treat patients with lymphedema as well.
In this webinar entitled, "Physical therapy treatment in patients with lymphedema" we will discuss
What is lymphedema, lymphedema as consequence of other diseases, and how to diagnose in a simple way.
Overview of the results of the worldwide survey on physiotherapy intervention in lymphedema; ISL consensus about CPT/CDT.
How to design exercises.
Date: Nov 4, 2023
Time:  1400-1500 Amsterdam/0800-0900 Eastern (New York/Toronto)/ 1300-1400 London
Join Zoom Meeting
https://us02web.zoom.us/j/87296737876?pwd=Tk5sLzVHU2NrMDVkcC82OEYxNHR1UT09
Meeting ID: 872 9673 7876
Passcode: 049628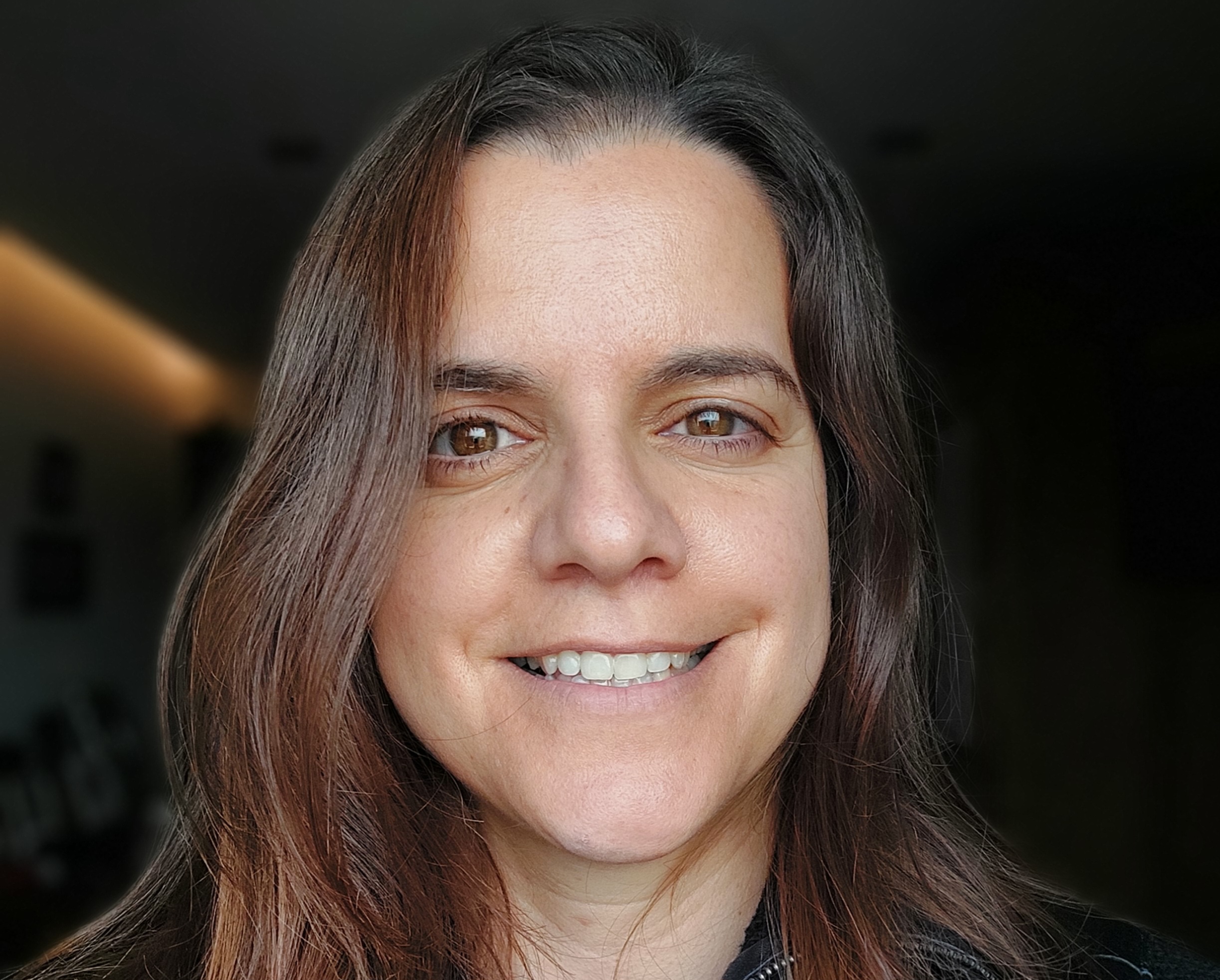 Dr. Sofia Jordão is an assistant professor at Egas Moniz School of Health & Science, Almada, Portugal. She is also a collaborator member at Egas Moniz Interdisciplinary Research Center. In her clinical practice, she is a physiotherapist who specializes in oncology and lymphedema management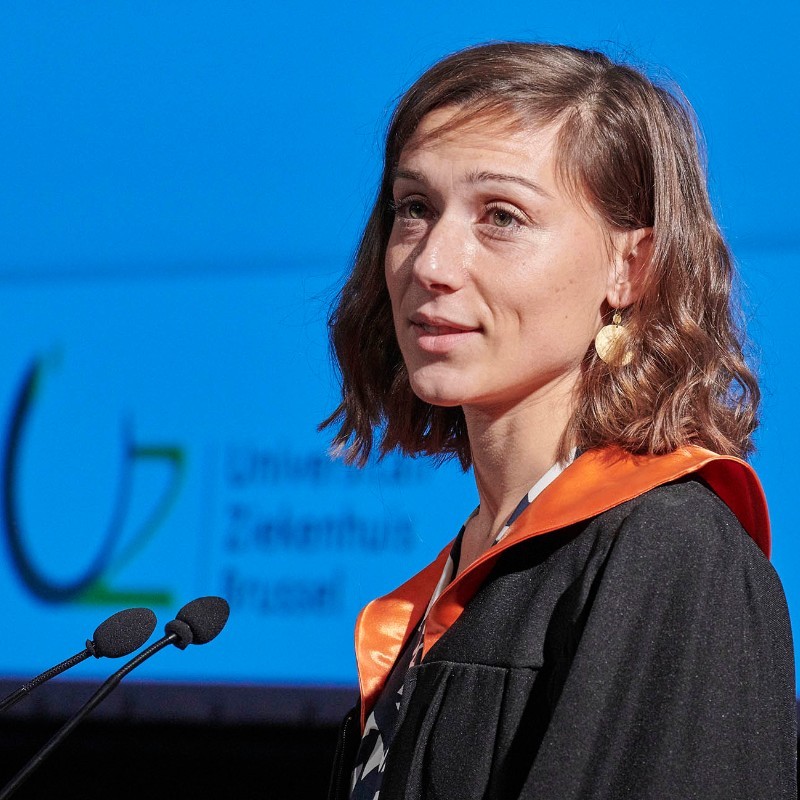 Prof. Dr. Nele Adriaenssens , PT, PhD is an associate professor in lymphology and oncologic rehabilitation at the Vrije Universiteit Brussel, Brussels, Belgium. She also works as a part-time physiotherapist at the Universitair Ziekenhuis Brussel, Brussels, Belgium at the Medical Oncology Department for cancer rehabilitation and lymphedema consults.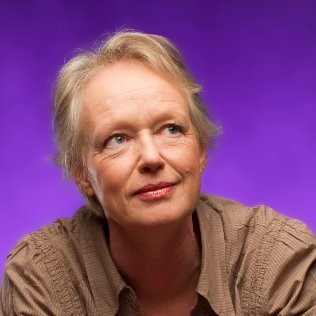 Dr. Janine Hidding (PhD) is a senior lecturer in Oncologic Physiotherapy at Avans+ University of Applied Sciences, Breda, Netherlands. In practice she worked at a specialized practice for patients with cancer and/or lymphedema. Janine has been involved in de development of multidisciplinary guidelines for breast cancer and lymphedema.