Pediatric Oncology Physiotherapy: Bridging the Know-do gap from Research to Clinical Practice
November 14, 2023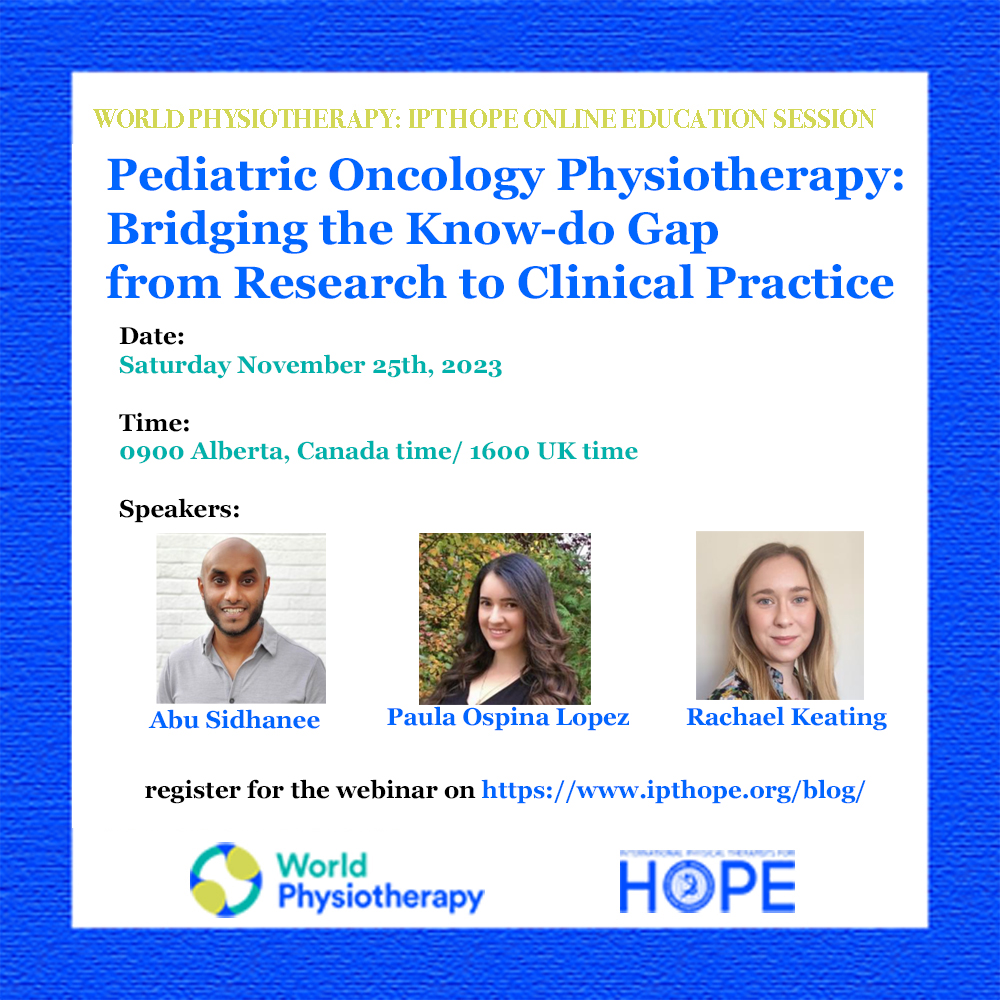 Date: Saturday November 25th 2023
Time: 09:00 Alberta, Canada time / 16:00 UK time
Speakers: Abu Sidhanee (UK), Paula Ospina Lopez (Canada), Rachael Keating (Ireland)
Meeting Link:
https://us02web.zoom.us/j/88235170511?pwd=OEcxU2YxVVptaTBQZlU2c25NNmlWQT09
Meeting ID: 882 3517 0511
Passcode: 234213
This webinar will:
Provide an overview of pediatric oncology physiotherapy and explore the global context of physiotherapy and rehabilitation for children with cancer.
Cover the latest research trends in pediatric oncology physiotherapy
Highlight an innovative example of a physiotherapy led therapeutic activity intervention being delivered to children with cancer in a clinical setting.
SPEAKERS: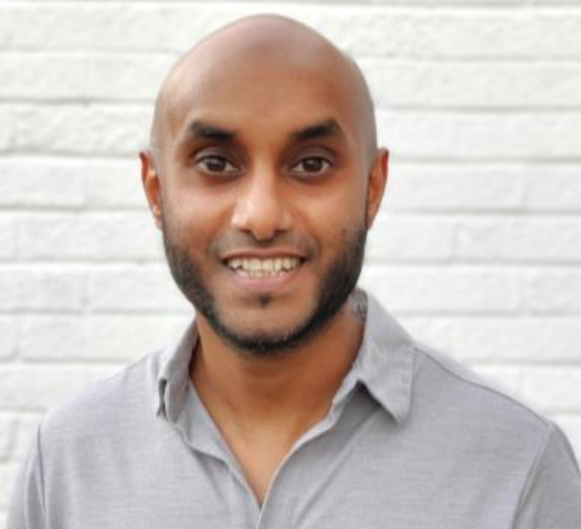 Speaker Bio: Abu Sidhanee is a Specialist Children's Physiotherapist with over 20 years of experience and a Senior Lecturer on the Physiotherapy program at LondonSouth Bank University. He has worked with children & teenagers with a wide range of cancer diagnoses and has a special interest in neuro-oncology, bone tumors and on-treatment rehabilitation & physical activity.
Abu is a member of the International Society of Pediatric Oncology (SIOP) and the Children's Cancer & Leukemia Group (UK). He is lead of World Physiotherapy's IPT-HOPE Pediatric Oncology specialist interest group and co-lead of SIOPs Rehabilitation & Physical Medicine specialist interest group. Abu was also part of the peer review group for the 2022 WHO Cancer Package of Intervention for Rehabilitation.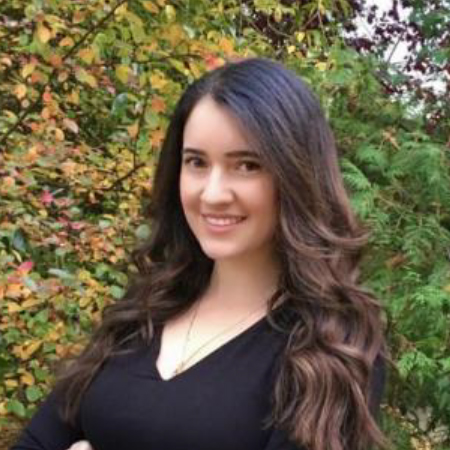 Speaker Bio: Paula Ospina Lopez is a PhD candidate at the Faculty of Rehabilitation Medicine at the University of Alberta and serves as the Knowledge Translation support for the Oncology Division of the Canadian Physiotherapy Association. Additionally, she is the Research Lead for the Childhood cancer Special Interest Group of the IPT-HOPE, a subdivision of the World Physiotherapy. Paula earned her Bachelor of Physical Therapy in 2015 at the Universidad del Rosario in Colombia and received her Master of Science in Rehabilitation Sciences degree in 2018 at the University of Alberta, where she started her research in pediatric oncology rehabilitation. To date, Paula's area of research focuses on exploring the benefits of physiotherapy for children and adolescents with cancer with or at risk of developing chemotherapy-induced peripheral neuropathy. As a graduate student, she has served as a research assistant and coordinator for studies involving rehabilitation programs for adults with cancer. In addition to her research experience, she works clinically in the oncology inpatient and outpatient wards at the Cross Cancer Institute.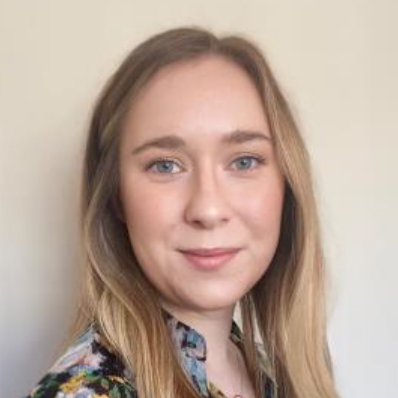 Speaker Bio: Rachael Keating is a senior physiotherapist working in Pediatric Hematology and Oncology in the National Children's Cancer Service based at Children's Health Ireland at Crumlin, Dublin, Ireland. She qualified in 2014 from University College Dublin with a BSc in Physiotherapy. Rachael subsequently went on to complete an MSc in Cancer Survivorship in Trinity College Dublin from 2020-2022 and as part of this completed research exploring quality of survivorship in survivors of childhood central nervous system tumors. Clinically, Rachael works as part of a large multi-disciplinary team and has developed a special interest in rehabilitation for CNS and bone tumors and in cancer survivorship. She is involved in education and lecturing at both undergraduate and postgraduate level. Rachael is the Education Lead for the Childhood Cancer Special Interest Group within IPT-HOPE and is the secretary for SIOP's Rehabilitation and Physical Medicine special interest group.