WEBINAR: Developing Oncology Rehabilitation Practice Skills
November 23, 2021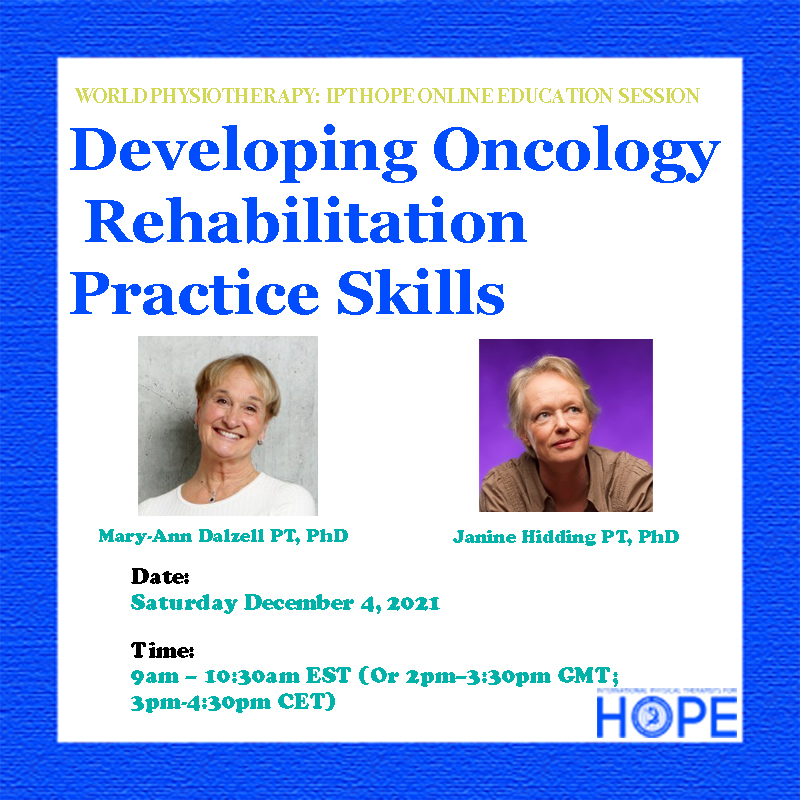 Developing Oncology Rehabilitation Practice Skills
Date: Saturday Dec 4th, 2021
Location: Microsoft teams
Start Time: 9am – 10:30am EST (Or 2pm–3:30pm GMT; 3pm-4:30pm CET)
Speakers: Mary-Ann Dalzell PT, PhD; Janine Hidding PT, PhD
There is a growing recognition for the importance of physiotherapists in oncology rehabilitation, which is reflected in recent national and international guidelines and the interest in developing specialized roles. Despite this, there is little information for students and newly qualified physiotherapists which outlines the scope of practice or how to progress from entry level to advanced practitioners within oncology rehabilitation.
The session provides an opportunity for students and early-career physiotherapists to learn from practicing advanced expert physiotherapists regarding career pathways and research within oncology. This webinar will include a questions and discussion period with an international scope, to learn from colleagues and other students around the globe on these important topics. The session will be hosted by physiotherapy students from Glasgow Caledonian University: Katrina Belarbi, Sophie Boivin, Jenica Nicole Frederick and Janey Deehan to address student interests and needs within this area of practice.
Webinar recording from Sat, December 4, 2021
Speaker Bio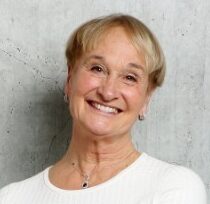 Mary-Ann Dalzell is currently Chair of National Education and Clinical Mentorship in the Oncology Division of the Canadian Physiotherapy Association. She was Clinical Director and Research Coordinator for the Rehabilitation and Exercise Oncology Program (2006-2016), Hope & Cope, Segal Cancer Center in Montreal and co-founder of the McGill Cancer Nutrition- Rehabilitation Program, serving as Associate Director from 2002 to 2006. As a clinician with 30 years of experience in the management of complex orthopedic problems and past Faculty Lecturer in the School of Physical and Occupational Therapy, McGill, she has coordinated and taught specialized courses in Orthopedics, Sports Medicine, Biophysical Modalities and Cancer Rehabilitation and continues to teach basic and advanced courses in rehabilitation oncology nationally for the CPA and a progressive series of online courses with BIA formation, Quebec, and Key Clinical Skills, Ontario.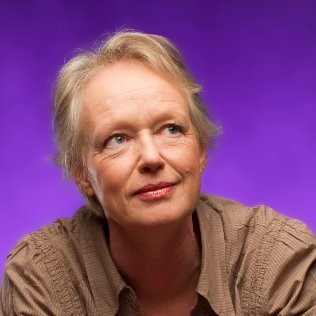 Janine Hidding is a senior lecturer in Master Oncologic Physical Therapy at Avans+ Breda in the Netherlands. She was one of the authors of the Evidence Statement on Physical Therapy and Breast cancer (2012) and participated in updates of multidisciplinary guidelines on breast cancer and lymphedema. She completed her PhD in 2018 focused on the impact of medical treatment on physical functioning, with special attention to lymphedema. As a clinician with over 40 years of physiotherapy experience, Janine has an interest in education and research surrounding Rehabilitation Medicine, Physiotherapy and Allied Health Science, with particular attention to breast cancer and lymphedema. She is also currently acting as chairperson at the client board of Sensire, an elderly care organization.